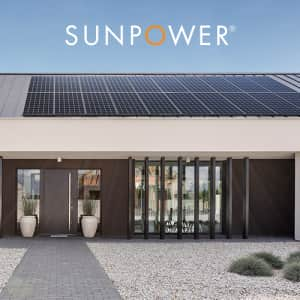 SunPower Corporation · 1 day ago
World's Best Solar On Your Home for $0 Down
Features
Get 55% more energy for greater savings with SunPower X-Series panels
Most efficient solar panel on the market (up to 22.7%)
60% fewer visible parts for sleek design
Guaranteed peak power rating of 92% in year 25 (80.7 for conventional)
↑ less
Published 8/1/2021

Popularity: 2/5
2 comments
jasonk43
Enough is right. I'm a real estate attorney and this is mostly true. The company puts a lien on the property and sometimes forces you to payoff the remainder of the contract when you sell your house with HUGE prepayment penalties. Read, read, read your contract. Very seldom will buyers take subject to the contract and panels for these reasons.
Enough-enough-ENOUGH
Be careful, most "free" or "payback" solar electric is a scam that can cause problems when you go to sell your home. Too often the contract is attached to the PROPERTY, not the owner.