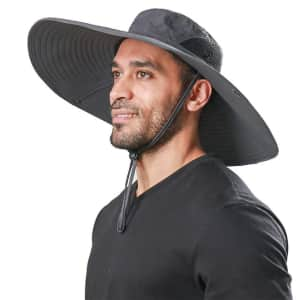 more
Add 2 hats to your cart for the price to drop in cart. Plus, coupon code "TFF" bags free shipping. Buy Now at LightInTheBox
Tips
Shipping insurance is added at checkout, but can be removed. It is not included in this price.
↑ less
3 comments
BuffaloDenny
Not only that it's a chinese company, so their sizes are wayyy wayyy off!
cheapa_ss_for_the_people
Lightinthebox is a bad company. They misrepresent and refuse returns. Dealnews should do a quality check.