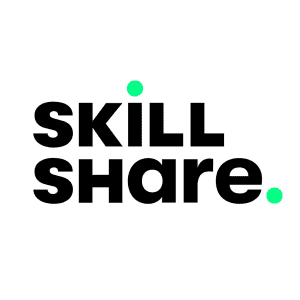 Skillshare Inc · 4 wks ago
more
Get 30% off a 1-year membership with coupon code "annual30aff". That's a savings of $50 and only $9.79 per month. Shop Now at Skillshare Inc
Tips
Billed at $117.52 for first year. After first year, a recurring yearly charge of $167.88 ($13.99/mo.) will automatically be applied to your payment method unless you cancel.
Features
Unlock a passion, side hustle, or new professional skill.
Classes in illustration, photography, design, business and more.
Skillshare app for iPhone, iPad, or Android.
↑ less
Related Offers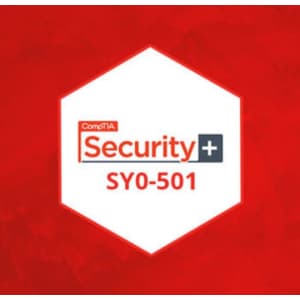 The CompTIA Certification Prep Bundle
more
Apply code "DN40" to save. It's the best deal we could find by $173
StackSocial offers the
CompTIA Certification Prep Bundle
for $59. Coupon code "DN40" cuts that to
$35.40
. That's $173 less than the lowest price we could find for these items sold separately elsewhere. It includes:
CompTIA Security+ SY0-501 Complete Video Course
CompTIA Network+ N10-007 Complete Video Course
CompTIA A+ 220-902 Complete Video Course
CompTIA A+ 220-901 Complete Video Course
CompTIA A+ Troubleshooting Techniques LiveLessons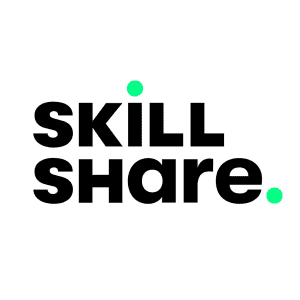 Skillshare Inc · 1 mo ago
more
Features
unlimited access to thousands of classes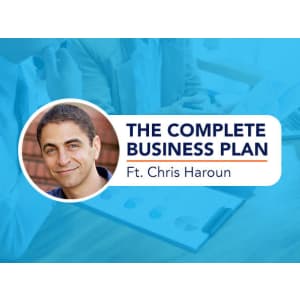 The Complete Business Plan In One Course Ft. Chris Haroun
more
StackSocial offers The Complete Business Plan In One Course Ft. Chris Haroun for $14. Coupon code "DN25" drops that to $10.50. That's the lowest price we could find by $2. Buy Now at StackSocial
Features
61 lectures & 8 hours of content 24/7
13-step methodology to create a business plan
50 business plan templates & 25 business presentations specifically made for startups