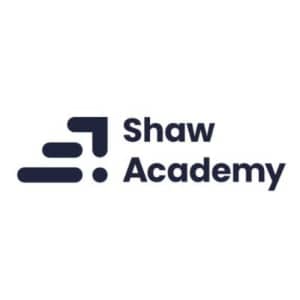 Get 4 weeks for free + 20% off
A DealNews exclusive!
Get 4 weeks of free access to online certified courses in over 100 subjects when you sign up at Shaw Academy. Plus, DealNews readers get 20% off on their subscriptions. Shop Now at Shaw Academy
Tips
A credit card is required to sign up, but you can cancel anytime. After your first 4 weeks, your membership will automatically renew at $55.99/month (20% off) unless you cancel.
Features
Access to all 100+ courses in subjects like coding, web design, project management, photography, graphic design, game development, data analytics, finance, health & wellness, and more
Globally accredited certifications
20+ hours of learning per course
↑ less
Published 7/4/2021

Popularity: 1/5