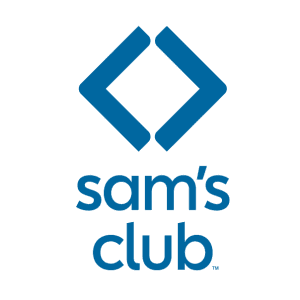 Discounts on phones, appliances, outdoor items
free shipping on many items
There are some low prices on apparel, that ship for free, TVs, that sell at list price elsewhere, as well as discounts on appliances, outdoor items, and more. Shop Now at Sam's Club
Tips
Instant Savings prices are valid for Sam's Club members only. (Not a member? See offer below.
Non-members pay a 10% handling fee on everything else.)
Many items qualify for free shipping, but for those that don't, it starts at $5. Pickup is available for roughly half of the items in the sale.
↑ less
Expired 5/17/2021
Published 5/10/2021
Verified 5/14/2021

Popularity: 5/5

Staff Pick

Deals so good we bought one ourselves