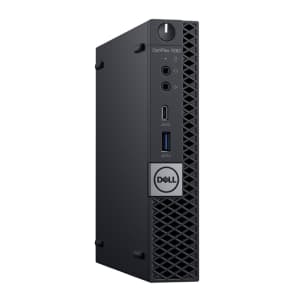 Dell Refurbished Store · 1 mo ago
Extra 45% off
free shipping
more
Tips
In order to get free shipping with the coupon, you may need to enter your address in cart before applying the coupon code.
Dell refurb items get a 100-day Dell warranty.
Excludes clearance items, warranties, and previous purchases.
↑ less
2 comments
kramyugtaht
Can't be bothered to post just one price example? That's what a deal is, otherwise it's just a sale and the percentage off during that sale.