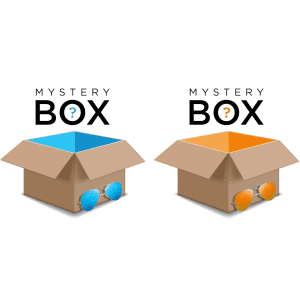 more
Tips
Be sure to select your size on the product page.
Purchases are final. No refunds or exchanges.
Features
a pair of Oakley or Ray-Ban sunglasses is guaranteed
↑ less
Published 1/24/2023
Verified 1/25/2023

Popularity: 3/5
1 comment
PapaT
Nothing from Proozy is retail value. 90% of their items are factory rejects and have things wrong with them. That's not to say items won't work for casual use, but don't expect perfection. Honestly, I would say that everything from them is not really a "Deal".