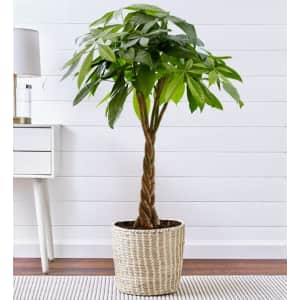 Extra 20% off
shipping from $15
Tips
Shipping starts at around $14.99, but you can purchase a 1-year Celebration Passport for $19.99 and get free shipping across all 1-800-Flowers brands.
Pictured is the Money Tree from $67.99 after coupon.
↑ less
Related Offers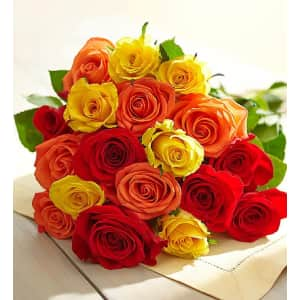 1-800-Flowers · 2 wks ago
1-800-Flowers Best Sellers
Extra 20% off
shipping from $15
Tips
Pictured is the Autumn Rose 18-Stem Bouquet for $31.99 after coupon ($8 off).
This offer stacks with existing markdowns.
Rose Farmers Voucher at Groupon
Up to 66% off + extra 30% off
Get a $40 voucher for $15 or a $30 voucher for $10. Plus, apply code "SAVE" at checkout to receive an additional 30% discount. Shop Now at Groupon
Tips
After purchasing this deal, you'll need to visit the merchant's website to complete redemption.
Shipping is not included.