Rewards and credit building program for renters
Get rewards and build your credit just for making on-time rent payments.
Features
Opt in to report your rent payments to Transunion
Earn Piñata Cash that you can redeem for rewards
↑ less
Published 11/8/2021

Popularity: 1/5
Related Offers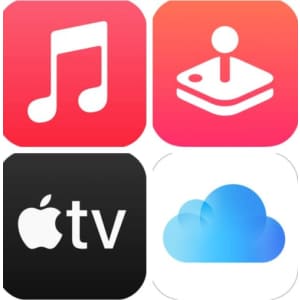 4-6 Month Apple Service Subscriptions
Tips
You have to activate each one.
While free, these require a payment method in your account.
Previous subscribers may not get the full length advertised, or may be excluded.
Features
Apple Arcade for 6 months
Apple music for 4 months
Apple TV+ for 4 months
iCloud storage for 4 months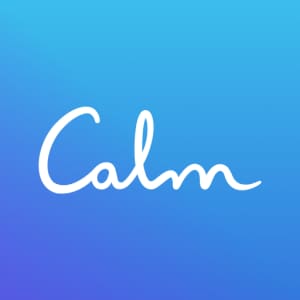 Calm Premium Lifetime Subscription
It's $240 off and the best deal we've seen since last Black Friday – try to stay composed. Buy Now at Calm
Features
unlimited access to Calm's entire library of meditations, Sleep Stories, Music, Calm Body, and Calm Masterclass