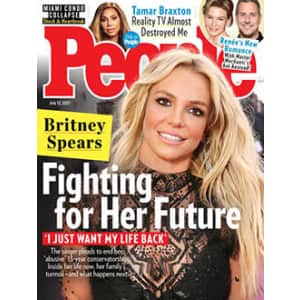 Mercury Magazines · 1 wk ago
Features
stay current with the Hollywood dirt
↑ less
Expires 8/15/2021
Published 7/13/2021
Verified 13 hr ago

Popularity: 4/5
Related Offers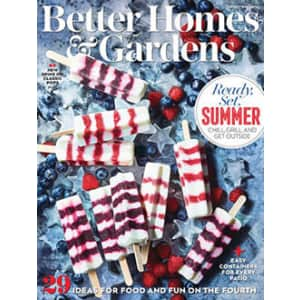 Mercury Magazines · 1 wk ago
Better Homes and Gardens 2-Year Print Subscription
Complimentary
free shipping
Tips
Fill out the form on the product page to get this deal.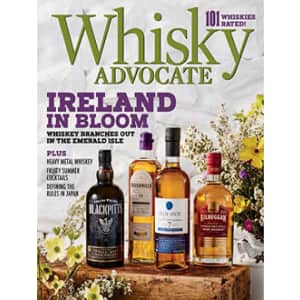 Mercury Magazines · 1 mo ago
Whisky Advocate Magazine 1-Year Subscription
Complimentary
free shipping
Features
premier source for whisky information, education, and entertainment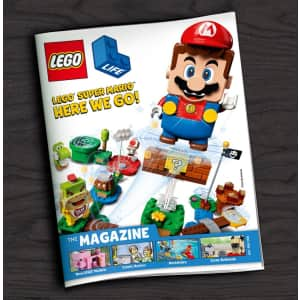 LEGO Life Magazine Subscription
Have a child between the ages of 5 and 9? You can get them a free subscription to LEGO Life Magazine. Shop Now at LEGO
Features
LEGO activities, character comics, posters, and kids' cool creations
Delivered directly to your home 4 times a year (next issue is July 2021)
Download the latest issue and previous issues from the LEGO archive page
Note: If your child is older than 9, LEGO recommends its LEGO Life app for iPhone or Android. For ages 5 and under, it recommends its DUPLO toy series.