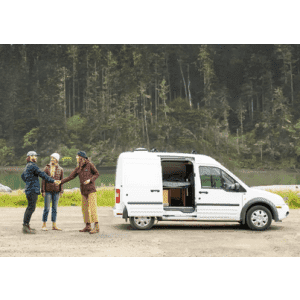 more
Outdoorsy offers 10% off all RV rentals as part of its 2023 New Year Sale via coupon code "DEALNEWS23". Shop Now at Outdoorsy
Tips
Outdoorsy is the largest and most trusted peer-to-peer RV rental platform
Book now, pay later with PayPal.
Features
Choose from 30,000+ unique towable and drivable RVs for rent.
Opt for an escape in a motorized RV or have a towable RV delivered.
Travel safely with 24/7 roadside assistance and support.
↑ less