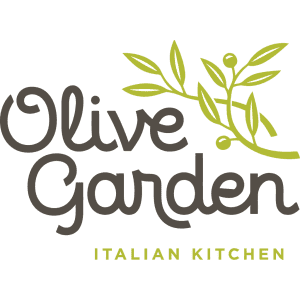 Buy 1 entree, get 2nd for $6
more
It's worth stuffing your face with Italian food whether you like the Cupid filled Hallmark holiday or not. Especially given one entree purchase will get you a second take home entree for $6, which usually range from $21 to $29 per dish. Shop Now at Olive Garden
Tips
Prices vary by location.
Take home entrées do not include soup, salad or breadsticks.
It is limited to five take Homes per entrée when dining in-restaurant, and one take home per entrée when ordering.
Get free delivery with orders of $40 or more.
Features
Spaghetti with Meat Sauce
Five Cheese Ziti al Forno
Fettuccine Alfredo
↑ less
Published 2/9/2023
Verified 2/15/2023

Popularity: 4/5
1 comment
vtechaholic
This is not a Valentine's special. This is an option available virtually anytime of year. Also, these are not $21-$29. They are the cheaper options. $12-$17 by dinner price. But, you really end up with a disappointing $9 lunch size meal, without the soup/salad and breadsticks! Is it really a deal worth talking about? Not really! Do better Deal News!