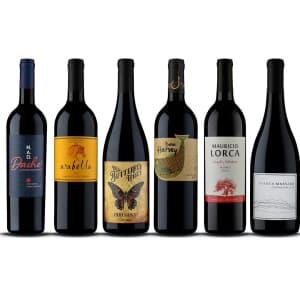 6 bottles of wine for $40
free shipping
Enter your email address and then provide your wine preferences to get 6 bottles of red or white wine by award-winning independent winemakers for just $40 with free shipping ($103 savings). Buy Now at Naked Wines
Features
Naked Wines is a membership service. With this purchase, you agree to contribute $40 per month towards future wine purchases from Naked Wines. Your membership will renew automatically each month and any unspent contributions are fully refundable. You can cancel anytime.
You must be at least 21 years old to order, and select states may be excluded.
100% no-hassle refund guarantee
↑ less
Expires 9/18/2021
Published 8/26/2021

Popularity: 3/5
Related Offers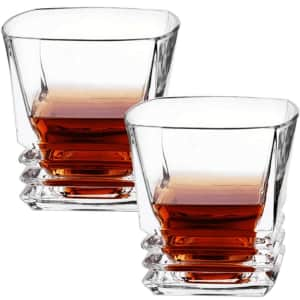 BarBinge Whiskey Lovers Glassware Set
It's 62% off the list price and the best deal we could find. Buy Now at eBay
Tips
Sold by Savingsempire via eBay.
Features
includes 2 glasses, 4 natural granite whiskey stones, and tongs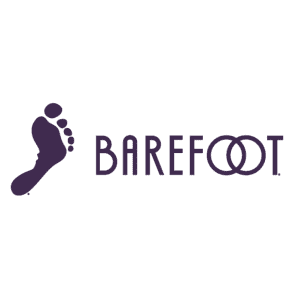 Fill out the rebate form for up to $9.99 back on any size Barefoot purchase. Shop Now
Tips
Payment by Venmo, PayPal, or e-Check in 7-14 days.
Open only to legal residents of AK, AZ, CT, DC, DE, FL, GA, ID, KS, KY, MA, MN, MS, MT, ND, NE, NM, NV, NY, OK, OR, RI, SC, SD, TN, VT, WI, and WY who are 21 or older.
You'll need to upload a picture of your receipt.
up to 50% off
shipping varies
Tips
Pictured is the Argyle Pinot Noir Rose 2020 for $21.99 ($8 off).
Price and shipping may vary by location, but you can bag free standard shipping for a year with a StewardShip Annual Membership for $49.
Some states are ineligible for shipping.
1 comment
fontan16
Strange store. I searched on category "Red wine", ANY red wine. The result was "Oh dear. Your search did not return any results." Weird!