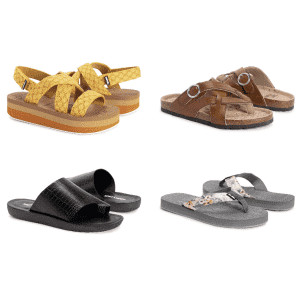 Up to 70% off
shipping from $6.99
↑ less
Published 7/15/2022
Verified 8/8/2022

Popularity: 3/5
3 comments
CLS9
Whenever a company wants all my info before showing me what they have to offer, their intentions are not good. Call it what you want, but it's the very definition of a scam.
GroundLoad
That doesn't make them a "scam". They just have a different marketing strategy than you prefer.
CLS9
Zulily is a scam. You MUST set up an account with your email address and password before you can even look at their website. I tried using a disposable one-time email address and they said it wasn't acceptable. Sorry, you're not getting my info if you won't let me see what you have to offer.