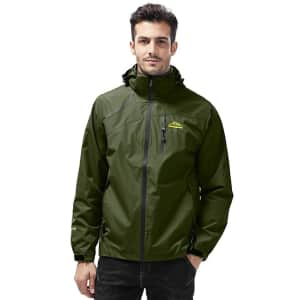 Tips
This item ships from China and may take two to three weeks to arrive. Shipping insurance is added at checkout but can be removed. It is not included in this price.
Available in several colors (Army Green pictured).
↑ less
1 comment
dino2269
I bought two windbreakers a few of weeks ago when they were on Dealnews and they were boy size jackets not men size. Shipping from this company is also very slow. Buyer beware with this lightin the box company.