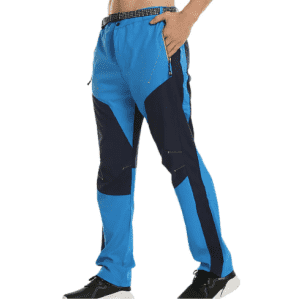 more
Tips
In several colors (Lake Blue).
Shipping insurance is added at checkout, but can be removed. It is not included in this price.
↑ less
2 comments
bigpike
this is the same company who posts advertisements photos on their site with visible fart gas (a small cloud if you will) coming out the back of pants. steer clear!
funkshn
Jeez. I'd HAVE to go hiking if I wore those. I certainly wouldn't want to be seen in public in them.