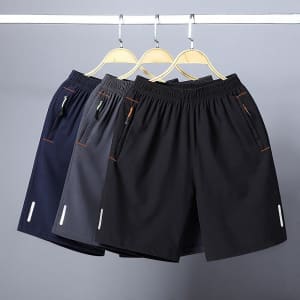 2 comments
Nancy2023
@shane5587
Hi,I'm from Vvcloth. I'm sorry for the inconvenience caused.
If it is possible, please leave your email or order number, we will process your return request!
shane5587
Recently bought shorts from this company and they will not respond to my return request. Sizing is very odd, 2XL-3XL size needed for a 32-34 waist size.