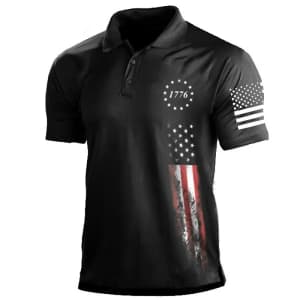 Bettermrcloth · 2 mos ago
more
Tips
Available in several colors (Black pictured).
↑ less
2 comments
TheDonovan
Stay away from this company. Cheep goods, terrible customer service, do not do business here.
Cogent Reality
All of these sites "Littrendy", "Printrendy", "Punktrendy", "Rogoman", "Usportjournal", "bettermcloth" are all the same Chinese company called Yunexpress, and they ship U.S. orders from a warehouse in Inglewood CA. But, BEWARE, if you try to return anything, they'll demand you return it to CHINA AT YOUR EXPENSE.