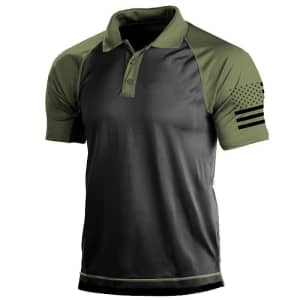 more
Tips
In several colors (Green pictured).
↑ less
3 comments
chess stat
shipping is not free. you need to buy three products to qualify. three times the headache
kraigr1
My experience is that this company offers junk products. I paid using PayPal for one of their clothing items and was able to get a refund through a couple of email exchanges and by providing a photograph. Why does DealNews continue to post this terrible merchandise?
Cogent Reality
Be advised: This company operates numerous sites & labels, i.e., Littrendy, Printrendy, Punktrendy, Rogoman, Usportjournal, bettermcloth & Topsontop. They ship orders from a Yunexpress warehouse in Inglewood CA. But, if you try to return anything, they'll insist you return it to CHINA, AT YOUR EXPENSE, which will of course probably exceed the cost of the item itself.