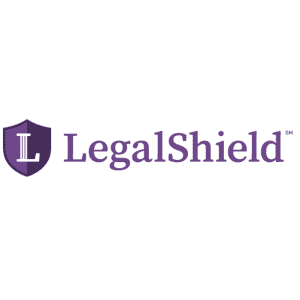 Need simple legal coverage? We've got your back. Visit LegalShield for affordable legal coverage.
Features
Legal consultation, advice, and representation on a large variety of legal services
Pay your attorney a monthly fee instead of by the hour
Designed for individuals, families, & small businesses
Network of 39 law firms serving the United States and Canada
Start a new business and know it is set up correctly by an experienced small business attorney
↑ less
Expires 12/31/2021
Published 5/27/2021

Popularity: 1/5
1 comment
jasonk43
As an attorney, I've seen way too many people use services like these, and bring me their "documentation" and "Wills/Trusts/Estate work" and it isn't worth the paper it's written on. If you want to set up an entity and have it done right the first time (and be legitimate) pay the one time flat fee and go to a local (in your jurisdiction) attorney that is recommended by the local bar association. 99 out of 100 attorneys charge a flat fee and have a free consultation regardless.