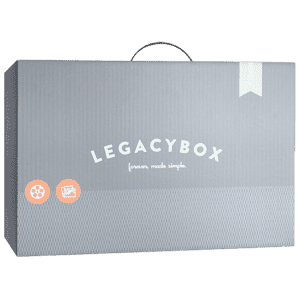 Tips
Coupon code "DEALNEWSFS" gets free shipping (a savings of at least $5).
There are options to upgrade to a 20-item or 40-item kit, but it actually works out cheaper to order multiple 10-item kits in all cases.
The digitizing process will take up to eight weeks once LegacyBox receive your kit for processing.
Features
digitize 10 tapes, 10 films, or 10 sets of 25 pictures
DVD output
↑ less