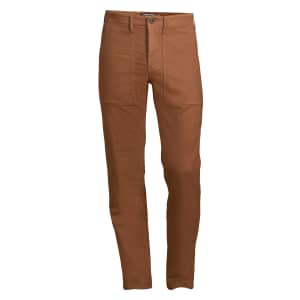 more
Tips
Shipping adds $9, but orders of $99 or more ship free.
↑ less
1 comment
sfenn814
These come quite loose fitting and the fabric quality seems
cheap and thin. To me it seems like brown flannel. I've tried washing and drying on high heat, but not a huge fan. I don't think I would wear these in public, more like pajama pants.