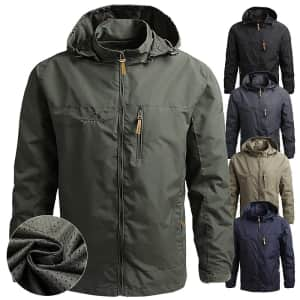 1 comment
TheDonovan
This is a scam site. They sell cheep merchandise, ship damaged goods, impossible to deal with when you have a problem. Had to contact my credit card company to dispute charges. My ISP has this warning when you go to their site.
Warning!
www.koulb.com
appears to be risky. This might be because it is new or may not have the latest security.
You can still visit this site but, as a company dedicated to keeping your online experience safe, we thought you should know.