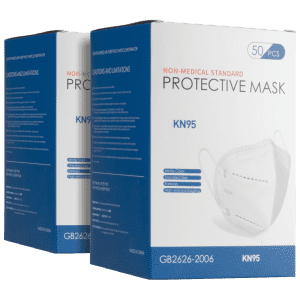 Tips
Get free shipping via coupon code "DEALNEWSFS".
↑ less
1 comment
zucchinibrain
I am no expert - The cdc has a list of "how to identify counterfeit respirators" and list "filtering facepiece respirator has ear loops instead of headbands" as an indicator.

I'm guessing there are several counterfeit mask that still offer some decent protection, i.e. better than nothing.