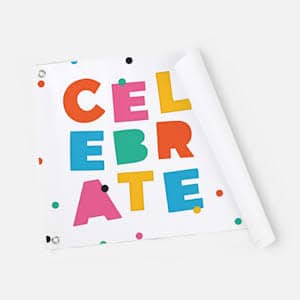 up to 25% off
shipping varies
Apply coupon code "GATHER" to take up to 25% off banners, foam boards, note cards, and invitations. Shop Now at Vistaprint
↑ less
Related Offers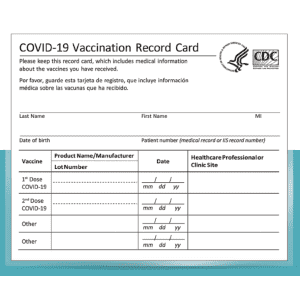 Office Depot and OfficeMax · 4 mos ago
Office Depot and OfficeMax COVID Vaccination Lamination
free
at Office Depot and Office Max
Tips
Valid in store only.
Consider asking to have a copy of your vaccination record laminated, in case the original needs to be updated in the future.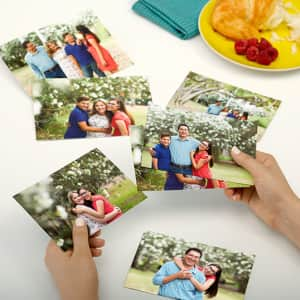 Walgreen's 8" x 10" Photo Print
Apply coupon code "JULY8X10" to save $2 versus what you'd pay elsewhere for a photo print this size. Shop Now at Walgreens
Tips
Opt for in-store pickup to avoid the $1.99 shipping charge.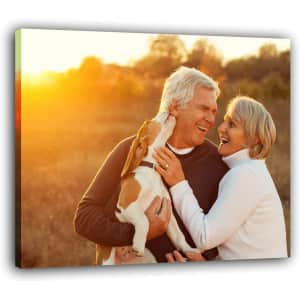 Pietfiu Custom Canvas Prints
from $9
free shipping w/ Prime
Tips
Sold by Pietfiu Game via Amazon.
Available in several sizes.
Features
made with 1.5" thick frame