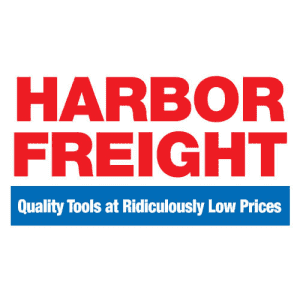 Harbor Freight Tools · 1 mo ago
more
Shop nearly 70 different coupons and save online or in-store on a variety of items, such as a impact wrenches, step stools, sanders, screwdriver sets, socket sets, and more. Shop Now at Harbor Freight Tools
Tips
Opt for in store pickup to avoid the $6.99 flat-rate shipping fee.
↑ less
Expired 8/19/2022
Published 8/11/2022
Verified 8/17/2022

Popularity: 5/5
3 comments
albert81014
@bigpike half my tools (and I got a lot) are from harbor freight and only a couple have ever broken. I'm not a professional, I just like working on my cars/house and their tools work very well for my needs.
bigpike
it's about time a company used inflation as a promotional ad campaign. now if I could only find a tool from this place that lasts more than three uses.