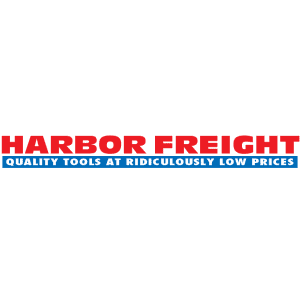 Harbor Freight Tools · 1 mo ago
extra 30% off items $10 and under
pickup
Tips
Opt for in store pickup to avoid the $6.99 flat-rate shipping fee.
↑ less
3 comments
Butters
They have a few super cheap garbage tools but most of their products are pretty decent quality at great prices. Don't buy the cheapest option and you won't be disappointed.
bigpike
harbor freight tools are made of sh't metal. I had a pipe wrench shatter when I dropped it on concrete floor.