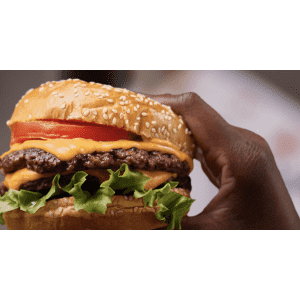 more
Prime members can get a free one year membership for a monthly savings of $9.99, which comes to a total annual savings of $120. Shop Now at Amazon
Tips
It's $9.99/month after the 12-month trial. Cancel anytime.
Features
free delivery on orders of $12+ from GH+ restaurants
↑ less
Published 8/8/2022
Verified 8/12/2022

Popularity: 4/5

Staff Pick

Deals so good we bought one ourselves
3 comments
tntitans
what paradoxx said. our local pizza shop is bogo but thru grub hub you only get one
Paradoxx
I understand from others that took this deal & ordered with it that per item price was now significantly higher than ordering without it, I suppose so they can make their money back.