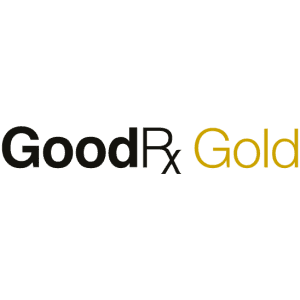 GoodRx Gold users save an average of $106 per prescription with a 30-day free trial of GoodRx Gold.
Features
Exclusive Gold member benefits:

Up to 90% off prescriptions (The free version of GoodRx is up to 80% off)
Discounted telehealth services available in-app for individual membership holders
Free Rx mail delivery available in-app

Over 1K prescriptions for under $10
Over 300 prescriptions delivered to your door for under $10
After the trial, individual plans are available $5.99/mo. and family plans for $9.99/mo. Family plans can add up to 5 additional people, including pets.
↑ less
Published 9/3/2021

Popularity: 1/5