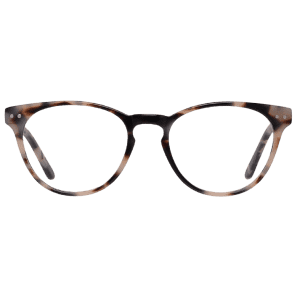 Tips
Pictured is the Notting Hill Cat Eye Ivory & Tortoise Eyeglasses for $26 ($6 off).
↑ less
Published 1/4/2022
Verified 1/31/2022

Popularity: 2/5
Related Offers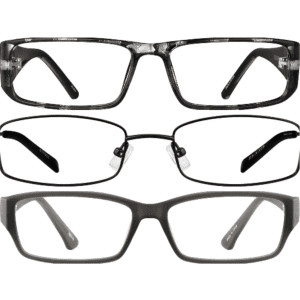 Zenni Optical · 2 wks ago
Men's Glasses at Zenni Optical
These cheap glasses include anti-scratch coatings and UV protection, often not included in your local drug store pair. Buy Now at Zenni Optical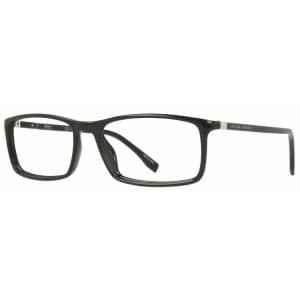 Eyeglasses & Sunglasses at Frames Direct
20% to 50% off + 60% off lenses & add-ons
free shipping
Brands including Calvin Klein, Cole Haan, Kate Spade, Hugo Boss, and Tommy Hilfiger are marked up to half off. Plus, coupon code "LENSMAY60" takes 60% off lenses and add-ons. Shop Now at FramesDirect
Tips
Pictured are the Hugo Boss Boss Men's 0680/IT Eyeglasses for $127.50 (frames only, half price).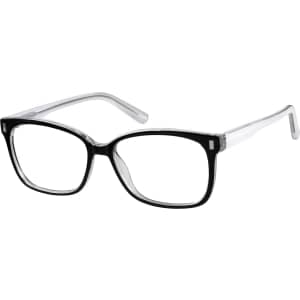 Zenni Optical Men's Square Reading Glasses