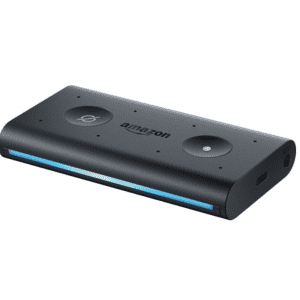 All-time price lows
free shipping w/ Prime
Take up to 70% off everything from security cameras, smart assistants, eBook readers, and more, with many at the best prices we've ever seen. Shop Now at Amazon
Tips
Picured is the Amazon Echo Auto with Alexa for $14.99 (low by $10 ).
↑ less
Expired 12/3/2021
Published 11/20/2021
Verified 12/2/2021

Popularity: 5/5

Staff Pick

Deals so good we bought one ourselves
1 comment
gathermewool
While this began as a buggy, almost unusable piece of dung, it's progressed into a very usable gadget that I use every single day. It seems to be a much better version so sat radio.