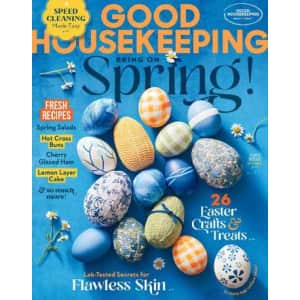 1-year subscriptions from $5.50
free shipping
more
Find a magazine for nearly any interest, including Architectural Digest, Men's Health, Food Network, National Geographic Kids, and many more. Shop Now at DiscountMags
Tips
Pictured is the Good Housekeeping Magazine from $5.50 per year.
↑ less
Expired 3/20/2023
Published 3/17/2023

Popularity: 3/5
Related Offers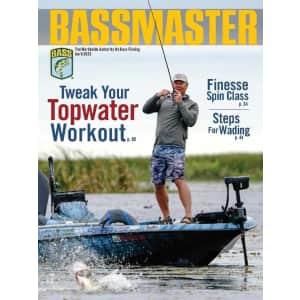 DiscountMags · 10 hrs ago
DiscountMags Spring Fever Sale
1-year subscriptions from $5.50
more
Find a magazine for nearly any interest, including Architectural Digest, HGTV, Good Housekeeping, Men's Health, Sports Illustrated Kids, and many more. Shop Now at DiscountMags
Tips
Pictured is the Bassmaster Magazine Subscription from $5.50.