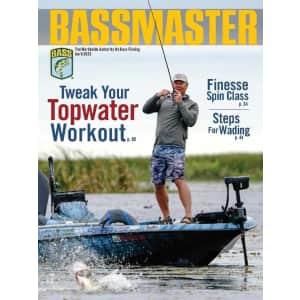 1-year subscriptions from $5.50
more
Find a magazine for nearly any interest, including Architectural Digest, HGTV, Good Housekeeping, Men's Health, Sports Illustrated Kids, and many more. Shop Now at DiscountMags
Tips
Pictured is the Bassmaster Magazine Subscription from $5.50.
↑ less
Expired 3/27/2023
Published 3/24/2023

Popularity: 3/5
Related Offers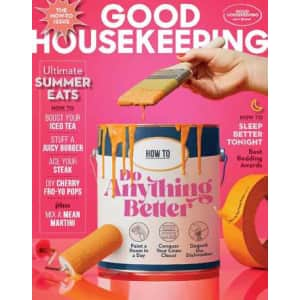 DiscountMags · 2 days ago
DiscountMags Blowout Sale
1-Year Subscriptions for $5.50
more
Choose from over 75 titles across a variety of interests, including home & garden, lifestyle, food, science & tech, automotive, and more. Buy Now at DiscountMags
Tips
Pictured is Good Housekeeping for $5.50 ($33 off list).