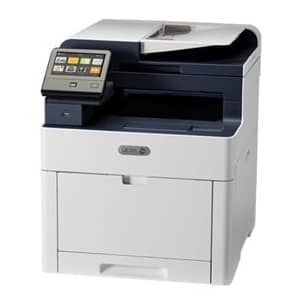 Dell Technologies · 1 mo ago
Up to 30% off
free shipping
Tips
Pictured is the Xerox WorkCentre 6515/DNI Multifunction Color Laser Printer for $629 ($20 off list).
↑ less
Expired 12/6/2021
Published 11/29/2021
Verified 11/30/2021

Popularity: 4/5
Related Offers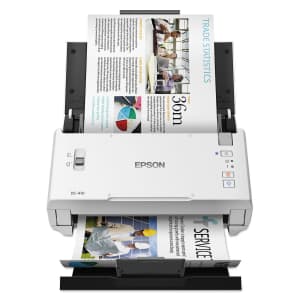 Epson DS-410 Document Scanner
Tips
Instant Savings prices are valid for Sam's Club members only. (Not a member? See offer below.)
Features
handles up to 50 pages at a time
scans up to 26 pages per minute
Model: DS-410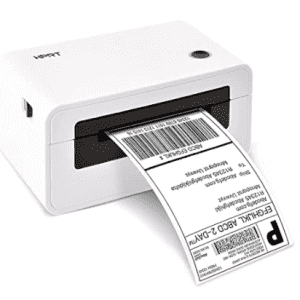 HPRT 4" x 6" Thermal Label Printer
That's a savings of 50% off either option via coupon code "50​D​NHPRT", and $15 less than our mention from last month. Buy Now at Amazon
Tips
Sold by Hill Technology Inc. via Amazon.
Features
prints labels from 1.57" to 4.65" wide
compatible with Windows and Mac OS
prints at up to 150mm/s
no ink or toner, eco-friendly
compatible with major e-commerce platforms such as Amazon, Shopify, Fedex, DHL, PayPal, etc.
Model: SL42