Apply code "CREV2" to save $55 and get the lowest price we could find. Buy Now at TomTop
Tips
This item is shipped from a local US warehouse.
Features
upgraded silent mainboard
built-in storage container for tools
new integrated injection molding tightener
rotary knob
UI display
carbon crystal silicon glass platform
8GB TF card included
20-meters white PLA filament included
↑ less
Related Offers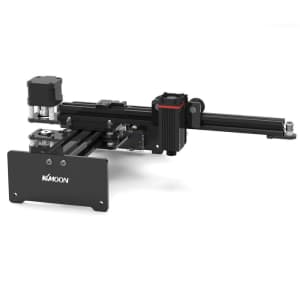 KKmoon 7000mw Desktop Laser Engraver
Tips
Free shipping from US Warehouse.
Features
off-line and app wireless control
carves MDF, balsa, paper, wood, fabric, plastic, leather, plywood, foam paper, anodized aluminum, and more (not suitable for iron and other metals)
supports NEJE Scanner app
built-in gyroscope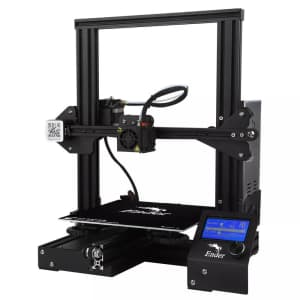 Creality Ender 3 3D Printer Kit
Apply code "CE3OS" to save $30 and drop the price $20 below our August mention. Buy Now at TomTop
Tips
This item ships from a U.S. warehouse.
Features
hotbed reaches 110&deg
uses 1.75mm filament (5-meters included)
MK-10 extruder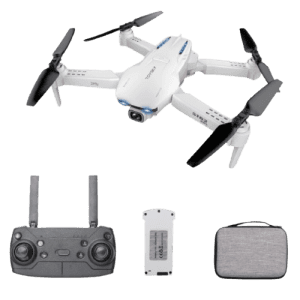 Features
1,200mAh battery
foldable
3840x2160 (4K) resolution
Model: S162