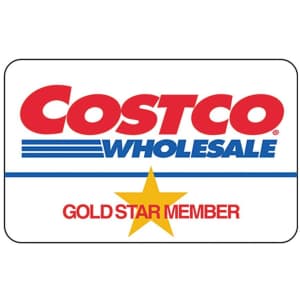 more
Use coupon code "CJPROMO" when signing up to get the gift card – memberships start at $60, so it's already up to 50% back to you in savings. Shop Now at Costco
Tips
To qualify as a new membership, any existing Costco membership must be expired for at least 18 months.
To receive a digital Costco gift card, you must provide a valid email address and set up auto-renewal of your Costco membership on a Visa card at the time of sign-up.
New members will receive their gift card by email within 2 weeks of sign-up.
Limit one promotion/incentive per household.
↑ less
2 comments
I purchased the Costco card and added promo CJPROMO. How do I get the $30 gift card?
gotme
Costco's website is garbage and often has issues with coupons. Would not recommend if you need it this week.