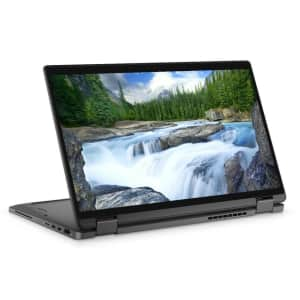 up to 62% off
free shipping
Save on over 30 configurations priced from $339. The banner states up to 40% off, but we found deeper discounts within. Shop Now at eBay
Tips
These items are certified refurbished and backed by a 2-year warranty from Allstate.
Sold by Dell via eBay.
Pictured is the Dell Latitude 7410 10th-Gen. i4 14" 2-in-1 Laptop for $999 ($1,565 off).
↑ less
Published 6/9/2021
Verified 7/8/2021

Popularity: 2/5
1 comment
skaets
E-bay has too many dishonest sellers now, they used to be pretty good but like dealnews they went south about 2 years ago.