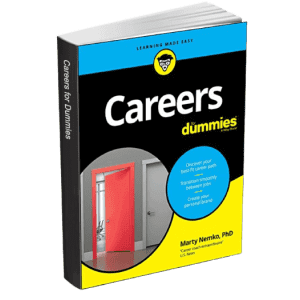 more
Features
work toward the career of your dreams
by Marty Nemko
↑ less
Expired 10/5/2022
Published 9/23/2022

Popularity: 3/5
Related Offers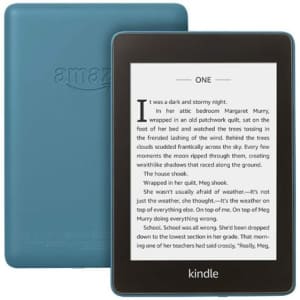 Woot! An Amazon Company · 2 wks ago
Refurb Amazon Kindle Paperwhite 6" 8GB/32GB eBook Reader (2018)
From $40
free shipping w/ Prime
more
That's the best price we've seen in any condition for either storage option, and around $60 to $100 less on average than you'd pay elsewhere. Shop Now at Woot! An Amazon Company
Tips
In several colors (Steel Blue pictured).
A 90-day Woot warranty applies.
8GB for $39.99 ($67 low).
32GB for $49.99 ($99 low).
Features
6" 300ppi display
IPX8 waterproof
adjustable LED frontlight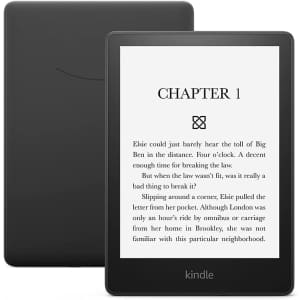 Amazon Kindle Paperwhite 6.8" 8GB eBook Reader (2021)
more
Features
6.8" glare-free display
up to 10 weeks of battery life
IPX8 waterproof
Model: B08KTZ8249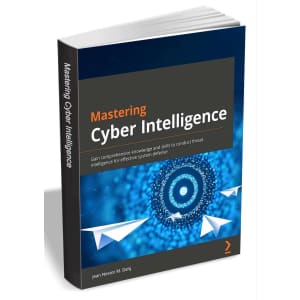 Mastering Cyber Intelligence eBook
more
Tips
You will need to list an active work email address to get this deal.
Features
Jean Nestor M. Dahj, author