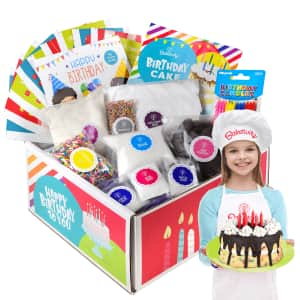 30% off via Buy With Prime
free shipping w/ Prime
more
Save with Prime Big Deal Days and shop a selection of fun, easy kids' baking kits and accessories. Some are already discounted even before the 30% off via Buy With Prime savings. Shop Now at Baketivity
Tips
Pictured is the Kids' Birthday Cake Kit for $29 in cart via Buy with Prime ($23 off).
↑ less
Published 9/18/2023

Popularity: 2/5
Related Offers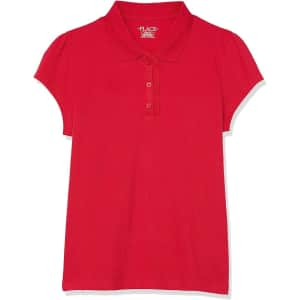 Children's Place Girls' Pique Polo
From $1.94
free shipping w/ Prime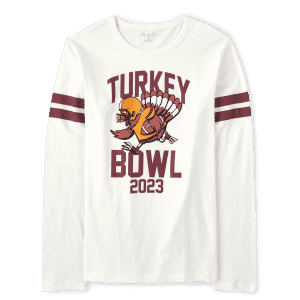 The Children's Place · 1 wk ago
The Children's Place Sitewide Sale
Up to 70% off
free shipping
more
There are tons of available discounts, like up to 50% off fall and Halloween shops, up to 40% off pajamas, graphic t-shirts from $5, and up to 70% off clearance. Plus, all orders ship free, a savings of at least $6 compared to what most stores charge. Shop Now at The Children's Place
Tips
Pictured is The Children's Place Unisex Adult Matching Family Turkey Bowl Graphic Tee for $17 ($10 off).