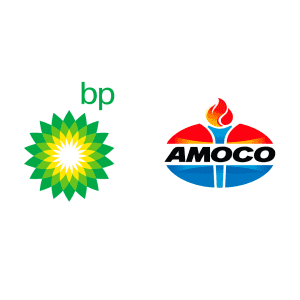 Save 40c off per gallon when you register w/ BPme
Download the BPme app and register using promo code "SAVE40" to receive a one-time deal of 40 cents off per gallon. Offer ends December 31st. The offer can be redeemed by existing BPme users that haven't redeemed a promo code previously. Users can redeem instantly, without needing to make a transaction previously. Shop Now at BPme
Tips
You must complete a transaction in the app to receive the 40-cent off discount. Valid at bp and Amoco gas stations.
Features
Pay, view receipts, track rewards, and more with the app.
After registering, save 5 cents on every gallon through the next month.
Keep that 5 cents reward going by spending $100 on fuel each calendar month.
↑ less