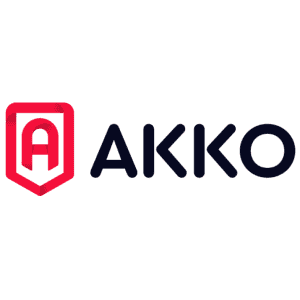 more
Use coupon code "SAVINGS1" to get this offer – it's a savings of up to $12. (You can use it to get a 1-month subscription for free, or to get a 1-month discount on a 1-year subscription.) Shop Now at Akko
Tips
A $1 one-time verification charge will be applied.
The $50 will be added to your account as a deductible credit – if you're responsible for any deductibles when you file a claim, it'll come out of that credit first.
↑ less
1 comment
HoppyTheHippo
I had used Akko last year and was impressed with how easy it was. I mean like I literally called them and they sent me to a screen repair shop within a mile of my apartment. The guy told me to come back in 2 hours or wait. There was no catch and everyone was pretty sympathetic to me especially since the iphone was new. Sounds like they are giving away a free repair now.