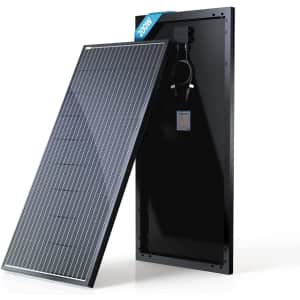 more
Tips
May take up to 8 days to arrive.
Features
corrosion-resistant aluminum frame
IP65 waterproof junction box
↑ less
1 comment
GEORGES
THIS IS A FAKE PRODUCT RIPOFF ADD SAY IN ONE PLACE IT IS A TOY AND IN FOR SELLERS NAME IT SAYS Brand: Generic! WITH NO SELLERS LISTING JUST A BLANK PAGE!